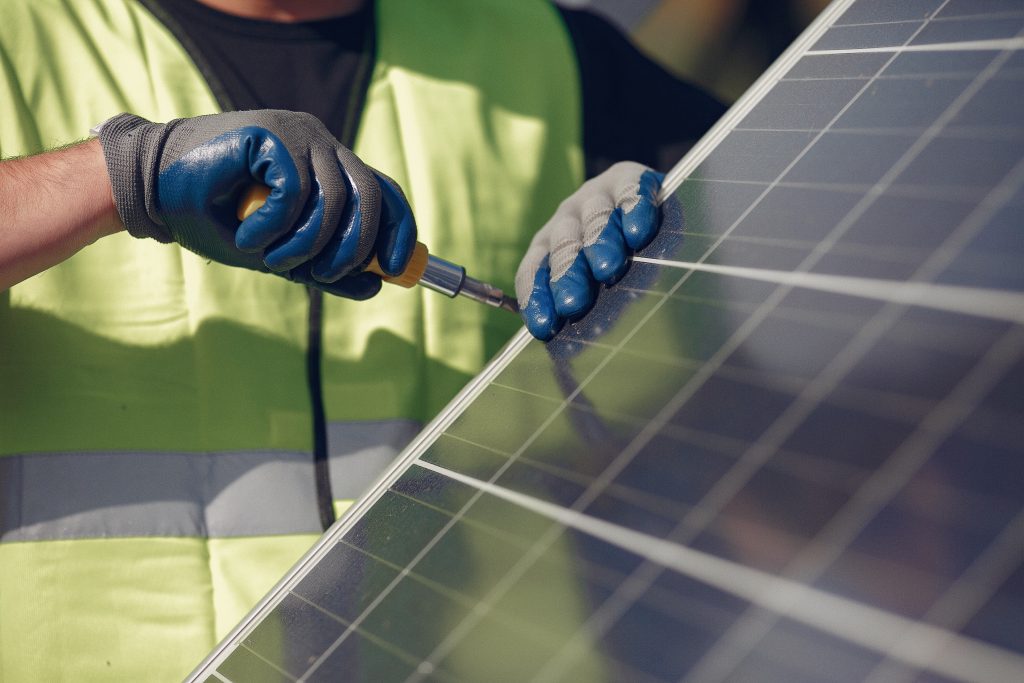 It is no longer necessary that photovoltaic panels are only suitable for south-facing roofs with a slope of 35 degrees. Do not hesitate to contact our specialists today.

As a member of the Solar Association of the Czech Republic, sun.Energy will participate in the discussion, advisory on regulatory framework and implementation of sustainable, financially and ecologically efficient energy solutions.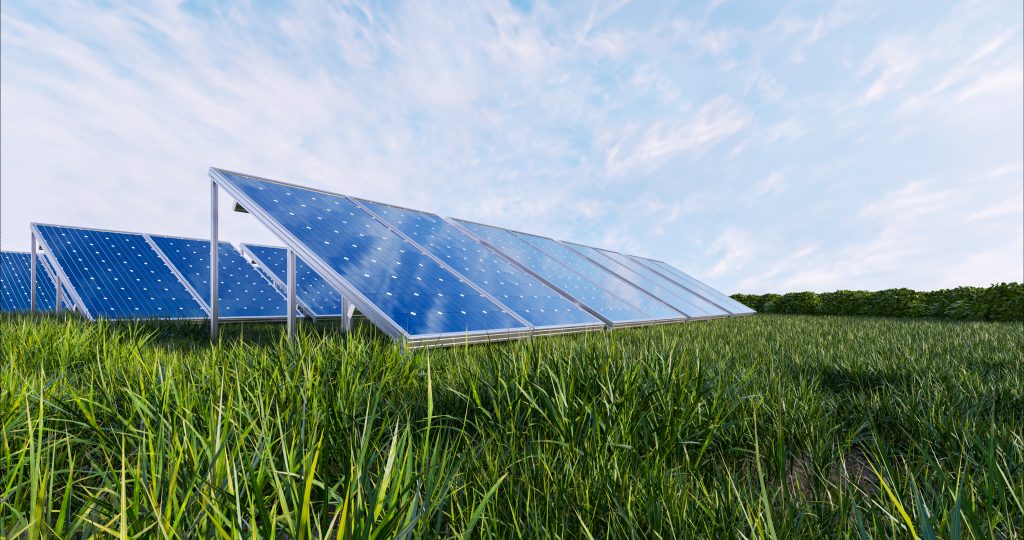 By 2050, according to IEA analyses, solar power plants on the roofs of urban buildings could cover up to one third of their electricity consumption.